Trading pigs
the right way
A proud Danish Genetics trader
Transportation to meet all demands
Trading 2.4 million piglets annually.
We offer a wide range of pig trading solutions on the global market: the sale of Danish piglets, sale of Danish Genetics-pigs from Denmark, sale of semen from Denmark, on-site reproduction and nucleus herd solutions.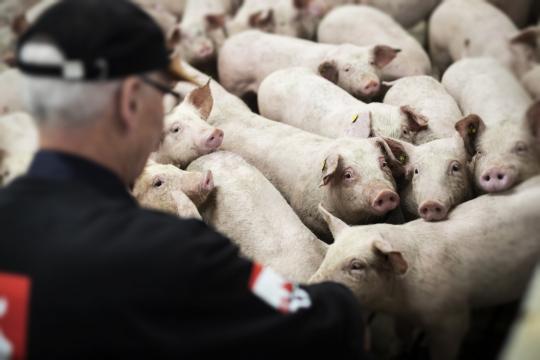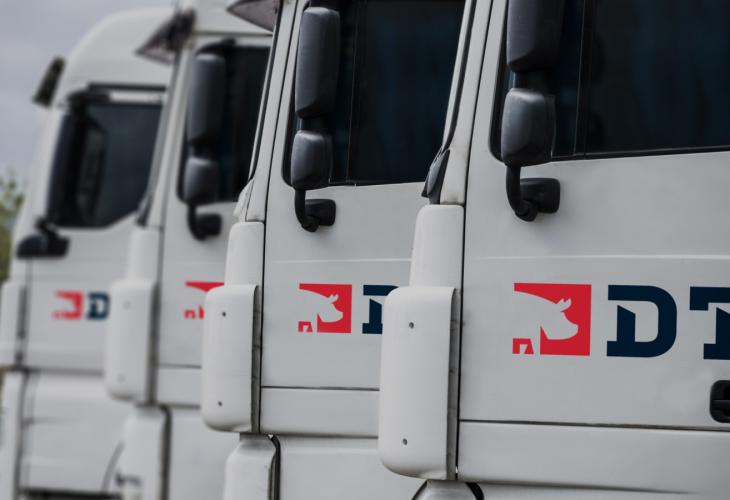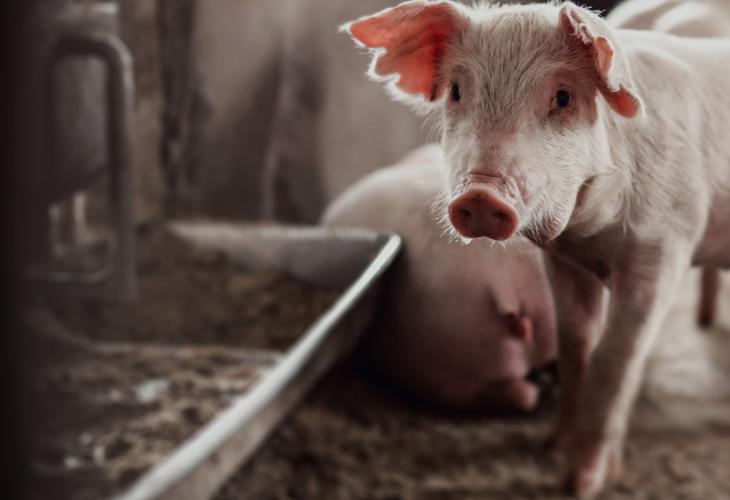 We are proud
to be Danish Genetics-partner
Buy pigs for breeding through DTL A/S and be successful. We secure a transformation with no problems through thorough analysis af the buyer's information before deploying new animals, and counseling after the new herd has been deployed.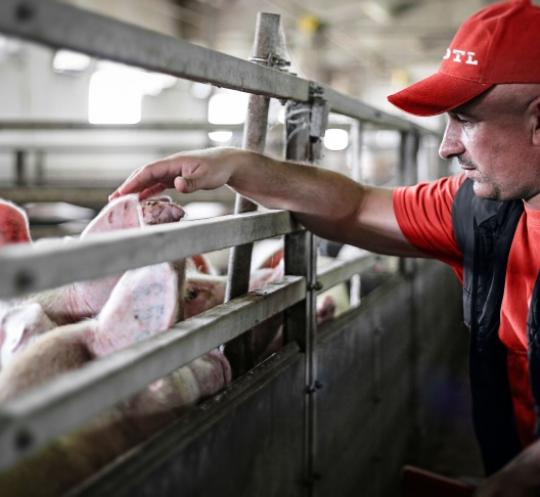 for further information please visit www.danishgenetics.dk
We have 16 trucks in total. Seven of these are special built SPF-SUS trucks.
We transport piglets and pigs for breeding in Denmark and foreign countries.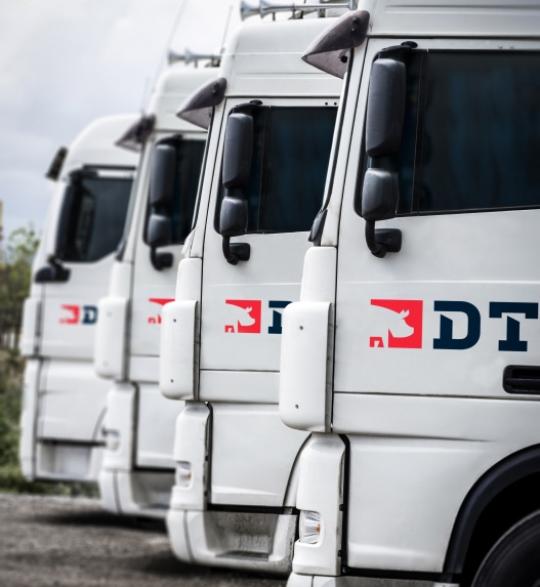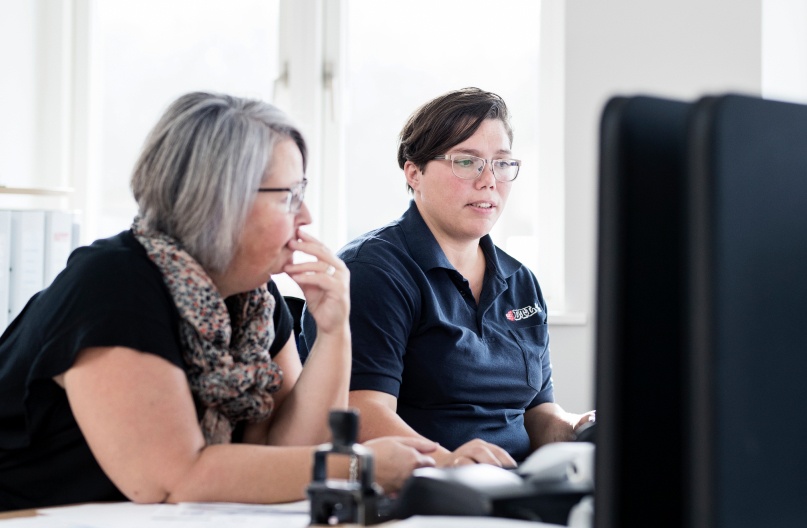 Your global trade partner
DTL is strongly anchored in Denmark to better meet your needs.  Here we will need a paragraph for two lines.