All living animals should be marked according to the rules agreed on. The supplier farm should comply to the rules which have been set by SPF-SUS.

If a break in the health rules happens, and the buyer therefore will be affected by the disease, with a disease that can be traced back to the supplier, the seller should compensate for the eventual losses that may occur.

The buyer is obliged to eliminate/reduce the damages as much as possible.
The delivered animals shall be healthy and in good condition. For further information, look up our terms and conditions for complaints.
Minimum weight:
16 weeks – 45 kg
18 weeks – 55 kg
20 weeks – 65 kg
22 weeks – 75 kg
24 weeks – 85 kg
26 weeks – 95 kg
Vaccinations
Glässer:
Twice – but with a time-distance of 14 days minimum
The second vaccination should be provided 8 days before delivery at the latest.
Parvo:
Once if they animal is younger than 26 weeks, twice if it is older than 29 weeks.
Other vaccines:
Agreed on separately.
Price
All female animals are invoiced at the notation which fits their respective health status in the week of delivery, unless there's made a special agreement.
Boars are priced by special agreements.
Sales fees are paid at the fixed rate. The buyer pays for transportation, unless anything else has been agreed on. The payment for the supplier should take place no later than 14 days after delivery.
Gene taxes
The buyer is at all times obliged to pay the applicable rate.
Transportation
When transporting from Denmark to Denmark, all transports will be done in SUS certified truck, unless there's a special agreement. When transporting to export, both SUS certified trucks and open-trailers will be used. The supplier should agree to load an open-trailer. If the supplier has special terms in regards to loading to an open truck, this should be stated no later than when agreeing on the delivery-agreement.
Other
Agreements on quantity and prices should always be kept. Deviation can only happen after mutual consent.
If the supplier fails to deliver the quantity agreed on, the supplier is obliged to compensate 50% of the value of the animals that are not delivered.
A difference of +/- 1 week of age is accepted, without the possibility of complaints.
The buyer is obliged to accept the quantity agreed on.
Force majeure, disease-breakout, fire at the supplier or buyer are all valid reasons not to keep an agreement, and there will be no possibility of demanding compensation.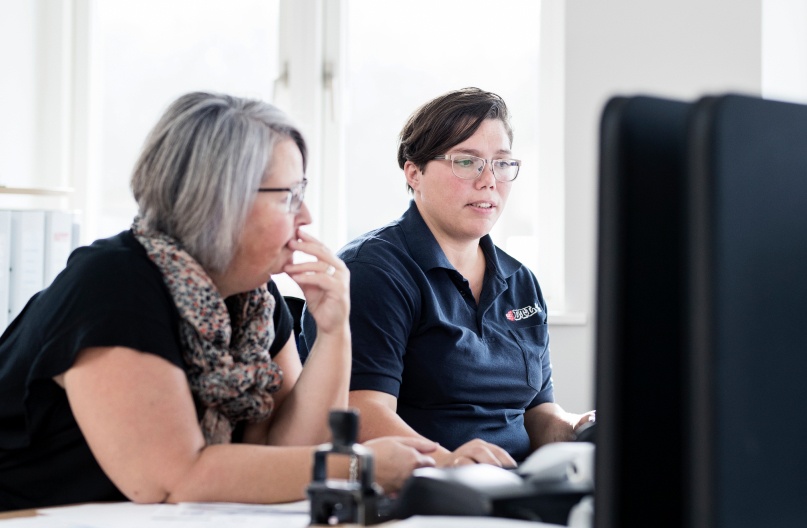 Your global trade partner
DTL is strongly anchored in Denmark to better meet your needs. Here we will need a paragraph for two lines.