Terms and conditions include the general terms of purchase and sale. The terms and conditions apply to agreements regarding piglets and breeding animals. The terms and conditions apply to trades both within, across and outside Denmark's borders.
The terms of trade will be updated regularly, the latest version is always available on our website.
You can read the valid terms and conditions here
DTL Terms & Conditions
You can find the Danish version here
DTL Handelsbetingelser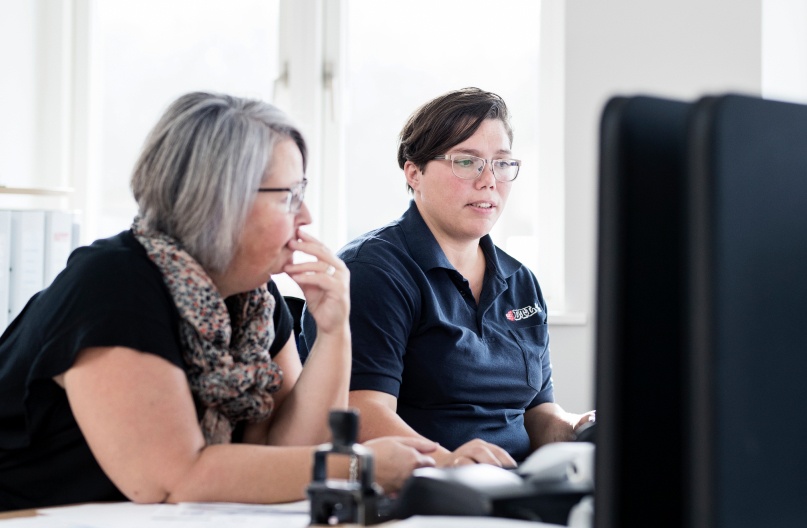 Your global trade partner
DTL is strongly anchored in Denmark to better meet your needs. Here we will need a paragraph for two lines.