A serious business partner
We trade piglets and breed pigs the right way.
DTL is one strong unit and our passion has always been to deliver the best products and services for our clients. With our knowledge and understanding of our clients needs we are able to reach further and expand to foreign markets. Our mission is to be top professional and to deliver on time.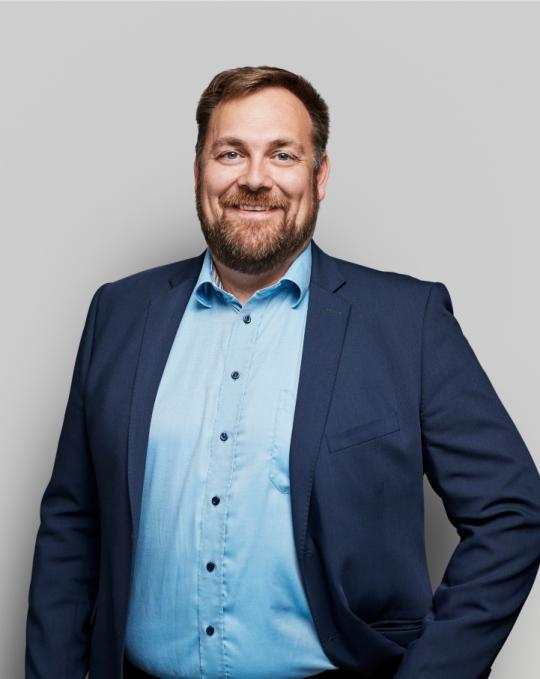 Thorsten Simonsen
Director/CEO
Let's get acquainted.
Watch our brand movie
At DTL, we are proud of our business and not least our employees and clients. Our great, old-fashioned tradesmanship makes us a serious and strong contender in trading piglets and breeding animals professionally in Denmark and abroad.
The company's activities are organized to be clear for the customers.
Openness, fair treatment of the customers, and customer satisfaction is the basis of the company.
We wish to deliver quality work at a fair price to achieve high customer satisfaction.
Flexibility in the work, always being available, quick service, those are the characteristics of the company.
We always deliver the service and technical back-up that the customer requires.
We offer technical competent advice to farms where we deliver animals.
We give a thorough and practical applicable advice about the product that we sell.
We aim for a close and confident relationship to all of our customers.
We are aware of, that we are transporting live animals. Animal welfare is highly prioritized.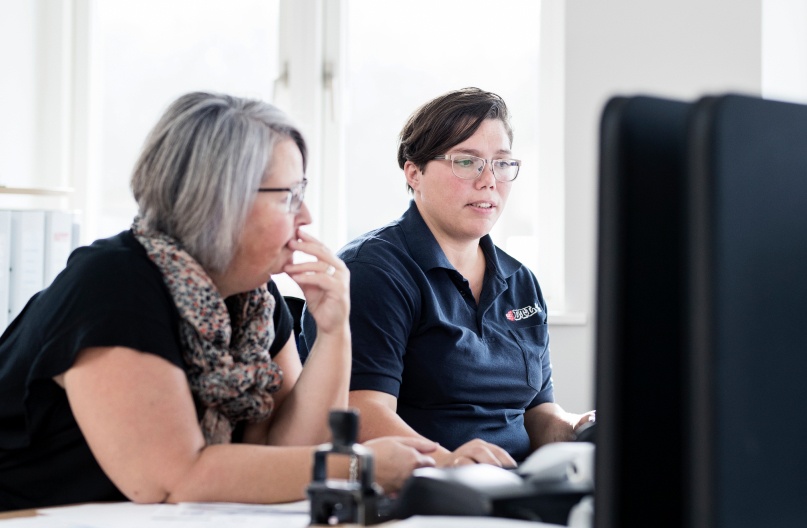 Your global trade partner
DTL is strongly anchored in Denmark to better meet your needs.  Here we will need a paragraph for two lines.