We are proud to be Danish Genetics-partner
Buy pigs for breeding through us and be successful.
We secure a transformation with no problems through thorough analysis af the buyer's information before deploying new animals, and counseling after the new herd has been deployed.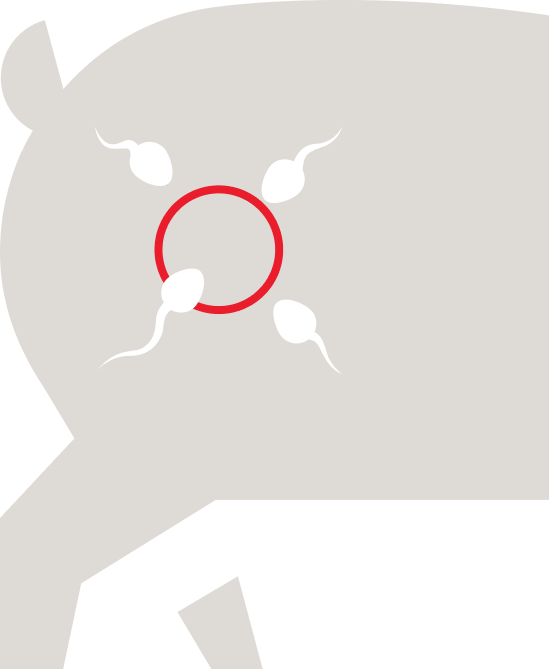 On-site reproduction and DG Nucleus Management
DTL A/S offers purchase and sale of pure bred and hybrid gilts across the world. We also offer on-site reproduction solutions, including mediation of semen from high-index boars in all 3 species'.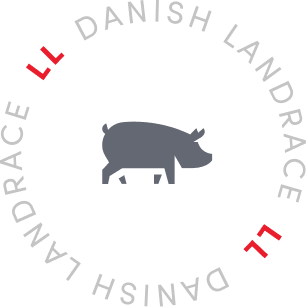 Danish Landrace (LL)
Danish Landrace is a dam line in the Danish crossbreeding program for production of hybrid (YL) gilts. Landrace has a good carcass quality. Due to high fertility of the Landrace, sows of this breed are often used as dam line for YL sows, which are the best crossbred sows for production of slaughtering pigs. Danish Landrace is a strong pig with good legs.
It is known for its good meat quality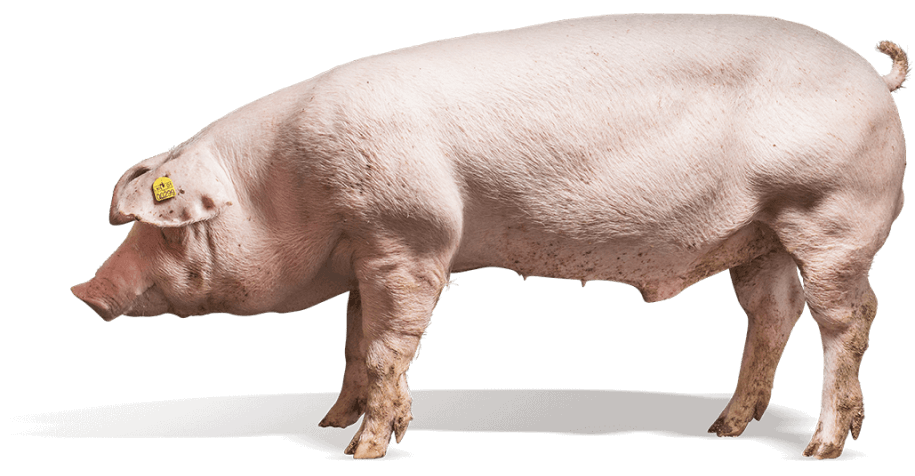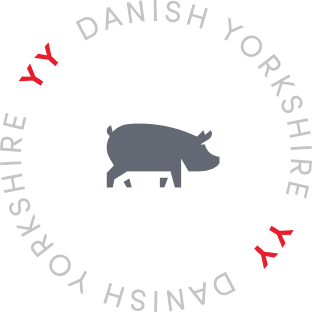 Danish Yorkshire (YY)
Danish Yorkshire is, as Landrace, used as dam line. Danish Yorkshire is the best breed with regard to al production traits. Therefore, this breed is sometimes also used as father to slaughtering pigs to a lesser extent. Danish Yorkshire has high meat percentage, high weight gain, low feed conversion, and a good meat quality. Fertility and maternal traits of the Danish Yorkshire are very good.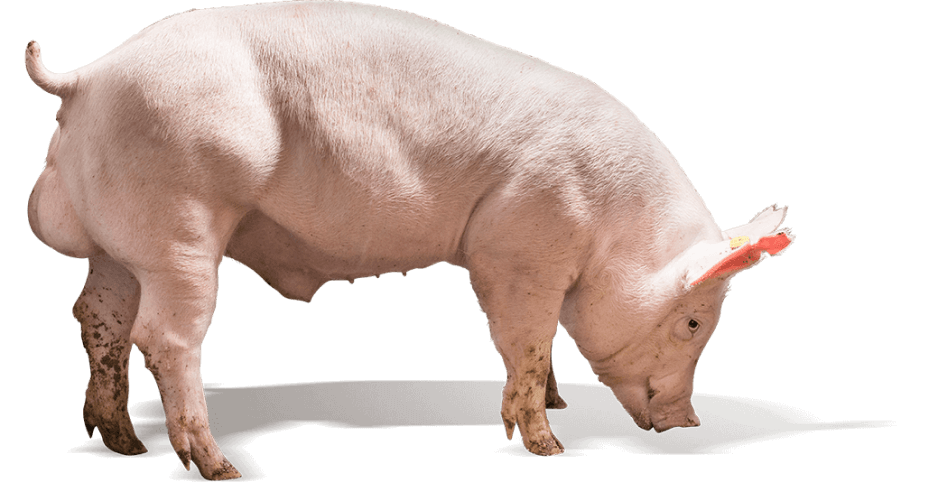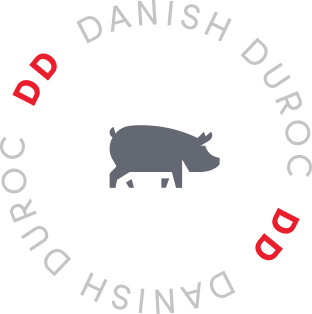 Danish Duroc (DD)
Danish Duroc originates from the U.S.A. and Canada and was imported in 1977-1979 to be used as boar line in crossbreeding programs.
Since the import, Danish Duroc has been improved particularly with regard to meat percentage and intramuscular fat, which gives the meat taste and juiciness. Today, Denmark has the largest population of purebred Duroc in Europe.
Danish Duroc performs well as terminal boar in combination with LY sows. Danish Duroc produces large litters as well as fast growing slaughtering pigs with low feed conversion and high meat percentage. As an extra benefit, Danish Duroc produces carcasses with good meat and sensory qualities.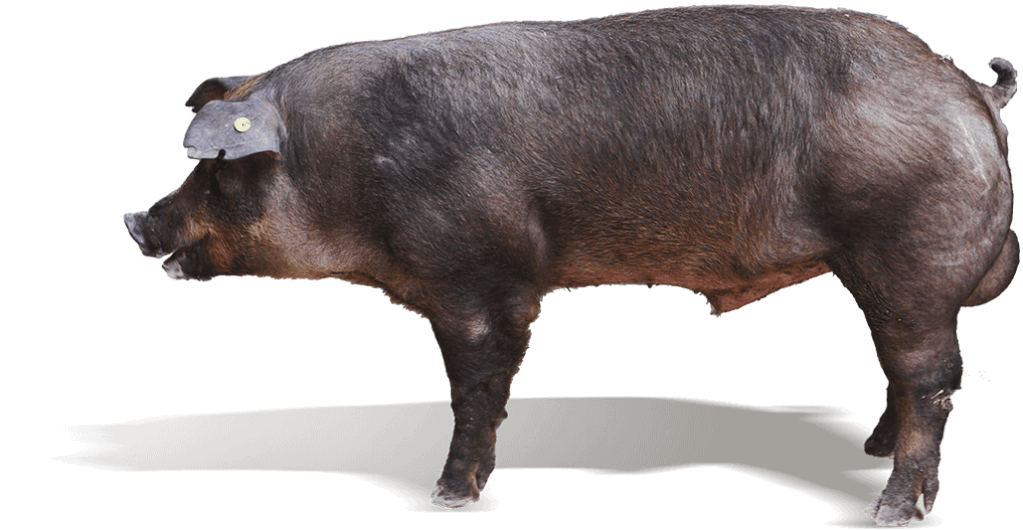 We are proud to be Danish Genetics Partner
We are proud and happy to be Danish Genetics-trader, and we're always ready to tell about the possible results than can be reached with DTL A/S Danish Genetics as genetic partner.
Experts in the field of
breeding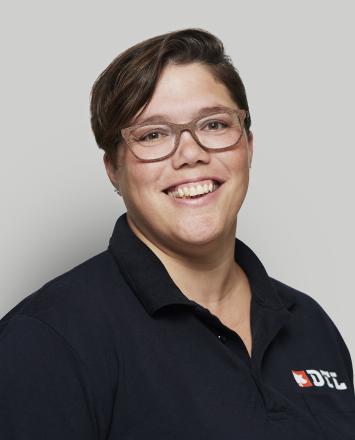 Karina Meyer Woldemar
Genetics
breeding
T: +45 40 52 44 04
E: karina@dtl-as.dk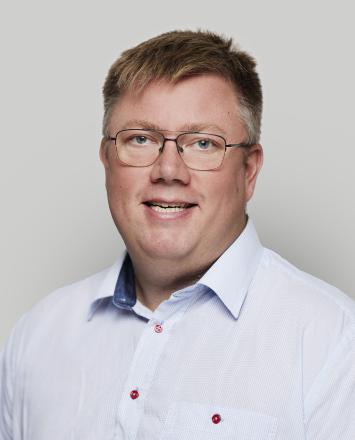 Ulrik Balman
Area Sales Manager Genetics
breeding
T: +45 30 80 89 26
E: balman@dtl-as.dk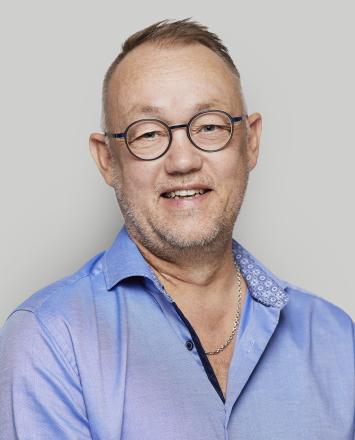 Claus Bælum
Area Sales Manager Genetics
breeding
T: +45 25 98 96 03
E: cb@dtl-as.dk
Henrik Brix
Area Sales Manager Genetics
breeding
T: +45 40 13 66 67
E: henrik@dtl-as.dk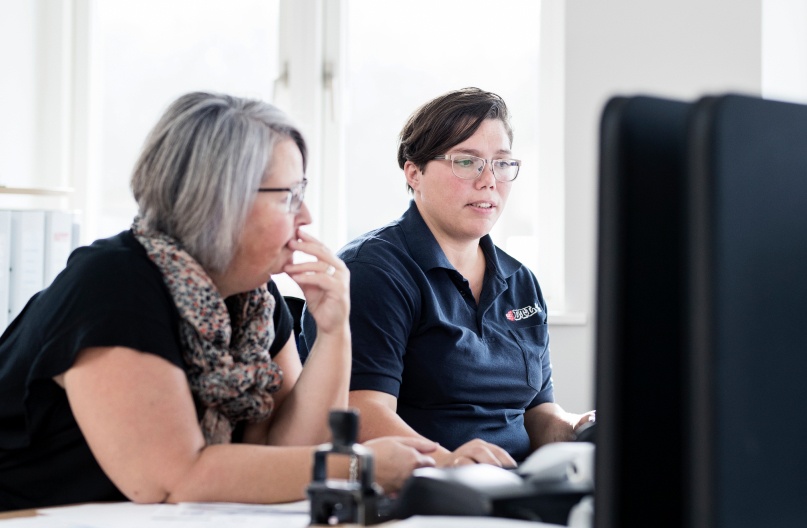 Your global trade partner
DTL is strongly anchored in Denmark to better meet your needs.  Here we will need a paragraph for two lines.