We transport livestock the right way.
We have 16 trucks in total, where 7 of these are special built SPF-SUS trucks.
We transport piglets and pigs for breeding domestically and internationally. Furthermore, our trucks can be used for internal transports of piglets in Denmark.
We strive to be the preferred business partner of the industry. When you choose us we will take care of the process from a-z. Our field specialists are ready to guide you.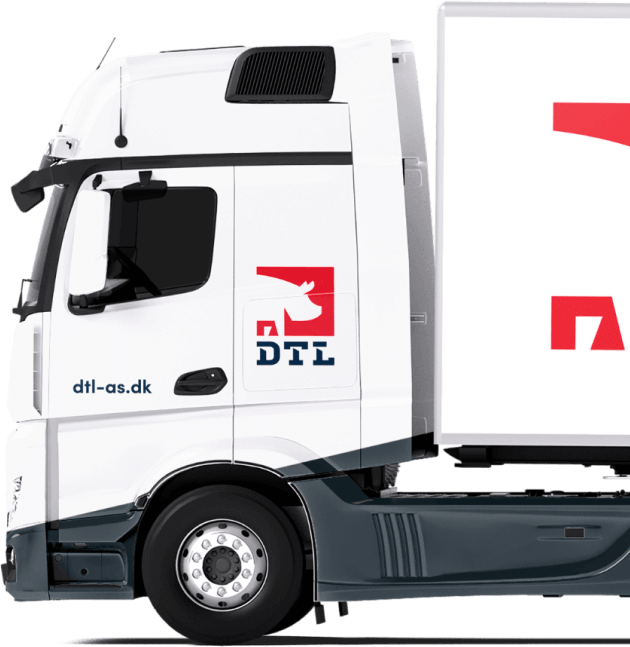 Experts in the field of
transportation
Ulrik Eriksen
Logistics
transportation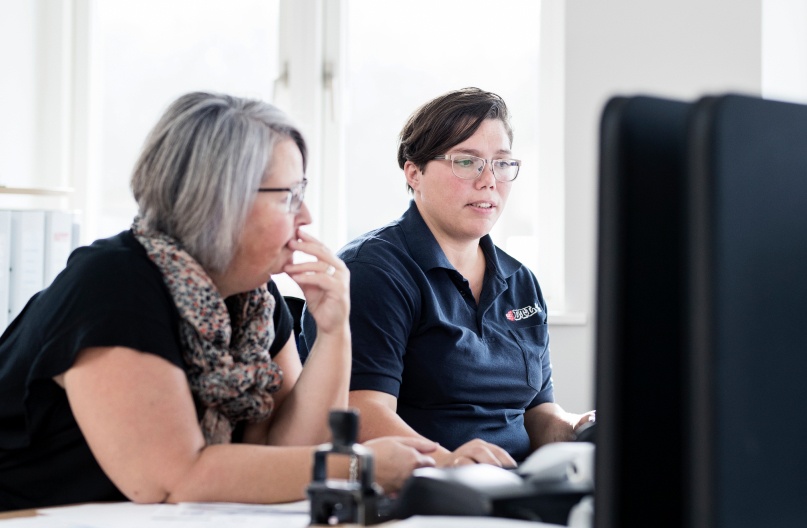 Your global trade partner
DTL is strongly anchored in Denmark to better meet your needs.  Here we will need a paragraph for two lines.