Meet us at NutriFair 2020
DTL is a part of NutriFair 2020 in Fredericia.
The 15-16th of januar you can meet us at hall C in Fredericia Messe Center.
We're ready to tell you more about piglets, pigs for breeding and world class genetics from Danish genetics.
Drop by to say "hello" and let's have a chat about pigs.
We're looking forward to seeing you!
Relevant news and insights from DTL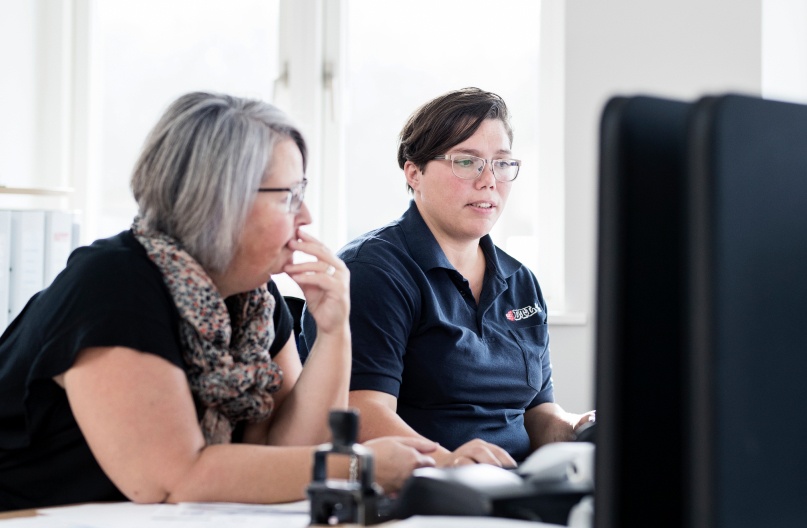 Your global trade partner
DTL is strongly anchored in Denmark to better meet your needs. Here we will need a paragraph for two lines.